Free printable and digital ESL materials for teachers (2019-present)
Milica Alice
started developing materials for her own classroom in 2018, and there are around 100 materials in the collection for now.
Our collaborators, Laura Hitchcock and Owain Llewelyn
will also share their designed materials. The collection has over 150 unpublished materials we plan to share in 2022. You can explore an example material on the right side.
Teacher methodology blog (2018-present)
Over 140 articles on various aspects of teaching methodology and young learners by Milica Alice Vukadin. Guest posts have officially opened at the end of 2021, so we hope to add more authors in the future.
Free face-to-face storytelling program for children in Novi Sad, Serbia (2021 - 2022)
This program is conducted face-to-face in Kulturna Stanica Barka in Novi Sad, Serbia by Milica Alice. The cultural station is located in Klisa, and the goal is to include as many Roma children in the program as possible and help them, along with Serbian children, to learn English together, through storytelling, dramatization, and art.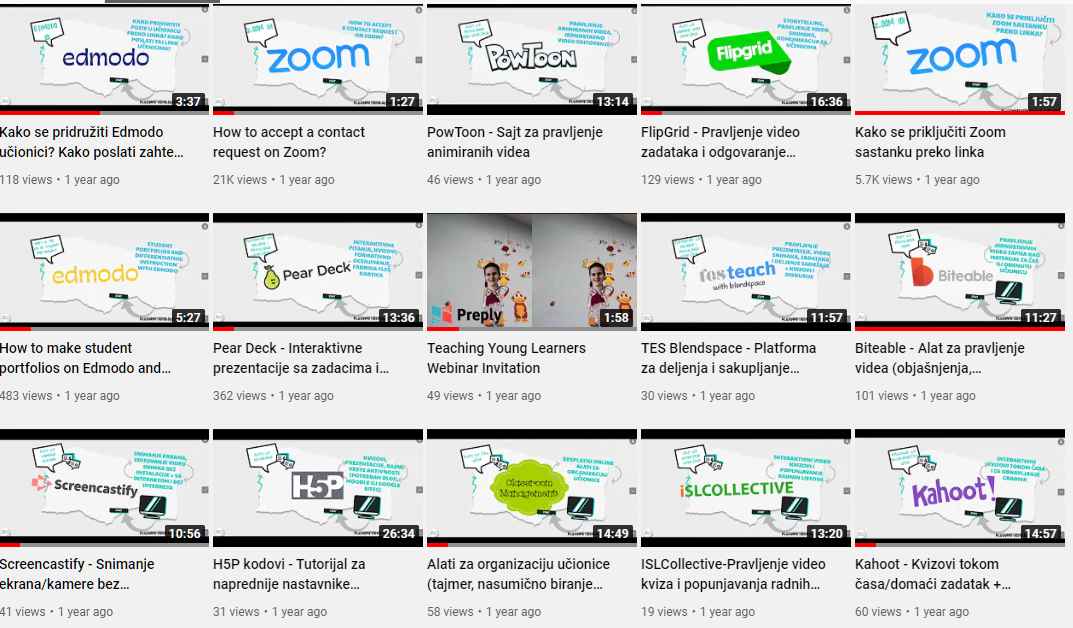 Distance learning digital tools tutorials collection in Serbian project (2020)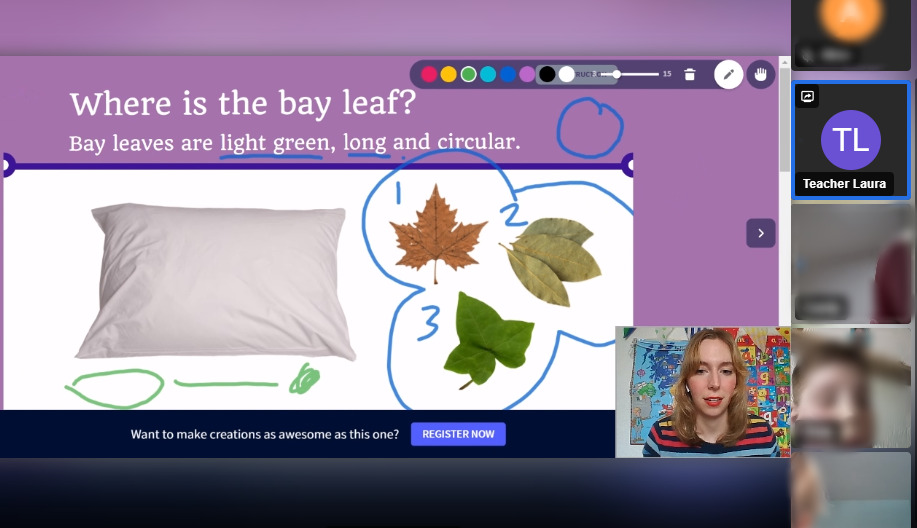 Free online workshops for kids (2020-2022)
Free online workshop project for kids, at least 6 workshops every month, done by Laura Hitchock and Milica Alice Vukadin. Focused on interculturalism, English, science, and storytelling – all children from all over the world are welcome to join.
Free online monthly workshops for teachers (2022-present)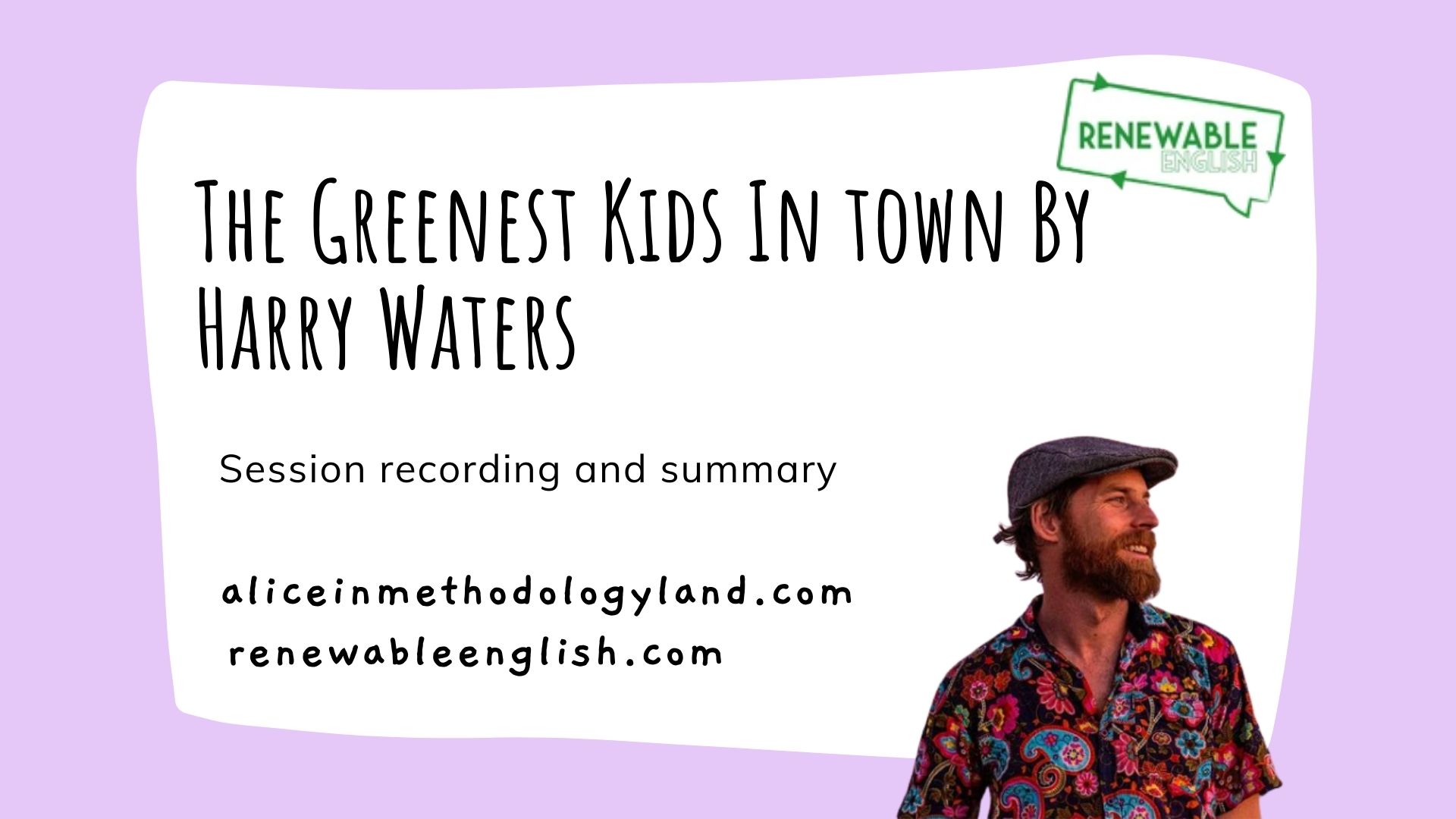 Methodologyland podcast (2022-present)

The podcast is currently in production, and as of February 2022, we already have 4 episodes to release. Milica Alice will host the podcast and Miloš Vukadin will do the sound editing. Some of our collaborators will also be guest hosts from time to time.
Around the World with Alice & Womple - Free face-to-face culture and STEAM program for children (2022-present)

The program focuses on learning English through literature, travel & science. Each workshop has a dedicated book from a country we visit, where we follow our main character Womple on his travels. The science focus is present through exploring different phenomena from different countries (from the animal to the human world) and engineering (building various structures from cardboard and wood.) Supported by Womple Studios & Cultural Station Barka.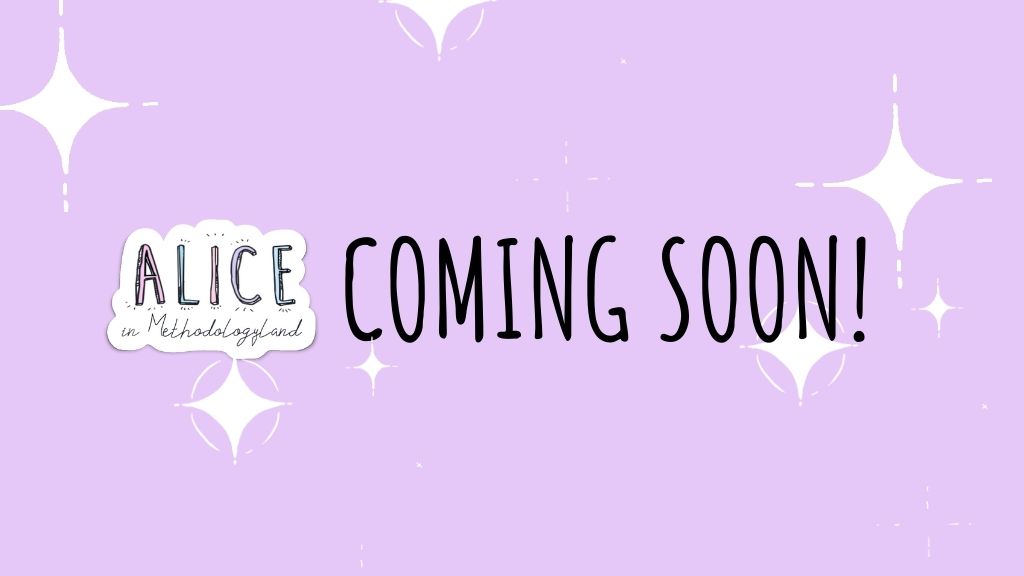 Young Authors Experience - Free online writing program for children
This free online program for children will help them become avid writers and enjoy creative writing. It is conducted by an experienced ESL teacher, author of books for children, and founder of Smart Story Club, Irina Skibenko.
A free collection of digital and printable materials for a very young learner's curriculum
Milica Alice is currently developing a collection of free digital and printable materials for very young learners, suitable for teaching English online and face-to-face. The curriculum will have over 20 units, and it will be shared for free. You can explore one interactive material example by playing the game provided on the left side. Expected project completion: end of 2022 as this is a solo project.
Want to join our projects as a participant or donate?