Hello, parents and teachers – welcome to my first review post with the Mister Maker craft subscription box! If you love crafting, then you will be thrilled to receive crafting boxes right to your door!
We tested Toucan Box, so I thought – why not try this craft box as well? Mister Maker is interesting because I believe that his name makes him more interesting to boys.
He is the creator of many craft videos (check out some videos HERE), and he has paired with Toucan Box to create his own crafting box. The first box is free. You should only pay to ship.
This is the box and the contents inside:
The box has the child's name printed on the cover, just like the Toucan Box.
It is a tad smaller and has 1 craft inside. The activity book was a nice addition, as always! It is appropriate for 3-4 year-olds. The colors were vibrant, and the quality of the printed paper was great!
Craft materials
As for the craft materials, you need to be gentle because our socks didn't last long!
The other sticky parts for the puppet were good, and there were a lot of them to use for another craft. This part of the box was good, and they had good quality as well. However, the puppet's eyes kept falling off, and their back was not sticky enough, so we needed to add glue.
Another thing that I like is that the box opens and gives you a picture frame with a nice design and sturdy cardboard, so you can actually reuse the box.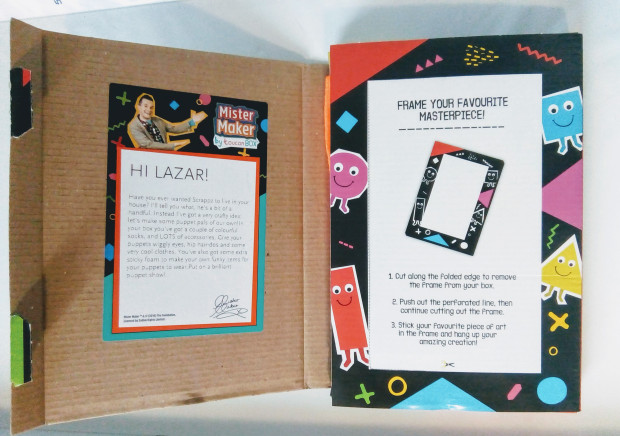 Finally, here are our puppets. They look pretty nice, and it was fun making them.
All in all, I am pleased with this subscription box, Mister Maker is a nice craft box, and this is mostly a positive review. We ordered 2 boxes for our neighbors (3 and 7) for different ages, and we got the same boxes. That is the only thing I didn't like. If you are interested in affordable craft boxes, Toucan Box is also a great choice. Let me know what you think of in the comments or via the contact page. Would you order the Mister Maker craft subscription box after my review?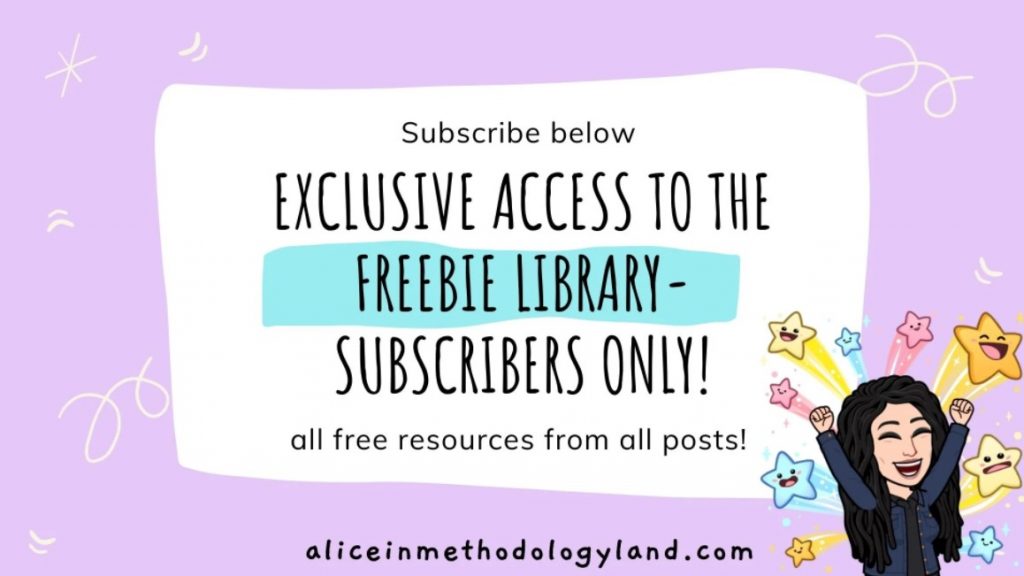 Click here to explore my store where 99% of materials are forever free!
All the materials except lesson plans and 30+ page interactive activity books will be free FOREVER! Why? Because sharing is caring, and 2020 hasn't been kind to all of us. Please consider donating so I can keep making FREE materials for everyone and keep my website open for all of you.

Don't forget to leave a review when you download materials! It's just a minute of your time, and it means a lot to me.
P.S. The store and the freebie library are not the same thing – the freebie library has some extra materials like conference presentations and webinar recordings which are not available in the store ✨
The subscription link for the store is below my bio in every post. ?