Hi, my dear educators! Some time ago, I had a great presentation at an amazing conference with Owain Llewellyn and Ben Crompton! The presentation was inspiring, and both Owain and Ben are amazing educators! So keep reading this post to learn more and see how teaching sustainability in your classroom looks like and how you can make your classroom more 'green'!
What did we talk about in our presentation?
Make it learner-centered
Outdoor learning and independent exploration
Ninja activities
Experiment time
Engaging your students
Language teaching for the planet course from ELTsustainable
…but before you start watching the recording, here's a question!
Have you ever wondered how you can embed some sustainability and environmental education in your ELT classroom? Here are some tips by ELT environmental educators on shifting your teaching style toward a more 'green' direction!
Ben Crompton from ELT experiments says:
1. Link your green topics to your learners' lives and contexts. As a result, they are more likely to engage with issues that reflect their individuality and aspirations.
2. Listen to the issues your students talk about and make them the heart of communication in your lessons.
3. Support teachers in your community to make their sustainable teaching student-centered.
Owain Llewellyn from ELT sustainable says:
Embed sustainability into the existing topics you have to teach.
Engagement, Engagement, Engagement. It's the key to developing L2 and the key to spurring environmental action.
Use the talents you have as a language teacher in creating a safe, enjoyable, and collaborative learning time and space for discussing environmental issues in the language classroom.
Link to the learners' individuality and aspirations.
Some environmental education tips from me:
1. Bring your students outside and have them explore the local natural environment. Make sure that the location you will be visiting is safe for children.
2. While spending time outdoors, provide opportunities for exploration but do not over plan. Let activities and questions happen by themselves.
3. Connect the outdoor to your lesson plan, not the other way around.
4. Use simple science experiments to introduce environmental concepts for children. Experiments can be simple, and it is fine to make mistakes- they are a part of the learning process both for the teacher and the learners.
Now you can explore our interactive digital presentation!
To see the exact activities and more practical tips, click on the plus buttons in the interactive presentation below.
The presentation recording
Watch the presentation recording to see more practical tips, including doing a live experiment on water filtration for children!
How can we focus on teaching sustainability in our classroom, and what activities do you use? What worked, and what was not so effective?
Write in the comments or via the contact page. I would love to hear your opinion.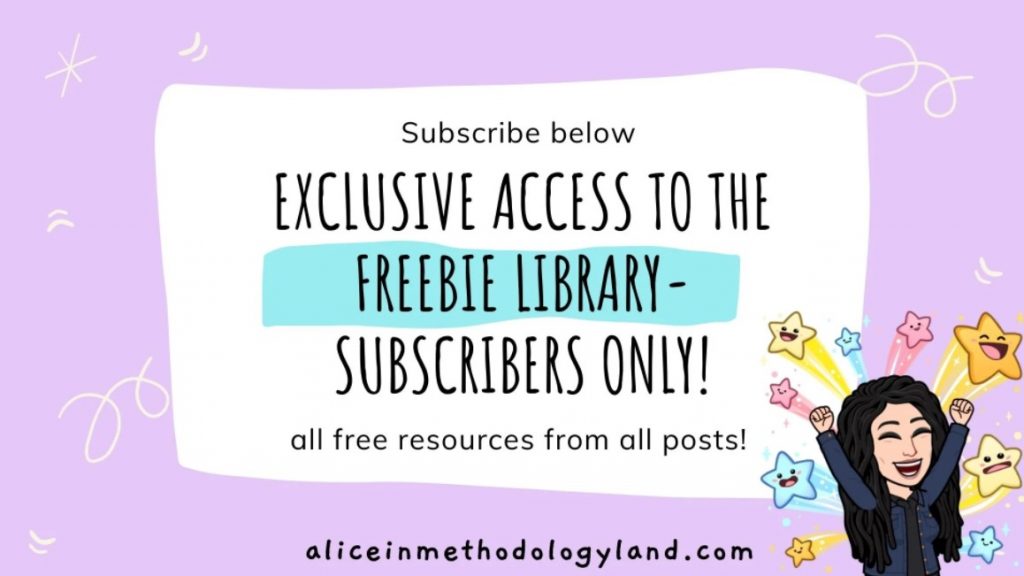 Click here to explore my store where 99% of materials are forever free!
All the materials except lesson plans and 30+ page interactive activity books will be free FOREVER! Why? Because sharing is caring, and 2020 hasn't been kind to all of us. Please consider donating so I can keep making FREE materials for everyone and keep my website open for all of you.

Don't forget to leave a review when you download materials! It's just a minute of your time, and it means a lot to me.
P.S. The store and the freebie library are not the same things. The freebie library has some extra materials like conference presentations and webinar recordings which are not available in the store
The subscription link for the store is below my bio in every post.