Hello, my dear colleagues! Here's a super short post with not a lot of text. This is a collection of my favorite websites with free already made worksheets, presentations, videos and games for teachers. Whenever I am in a rut and I don't have time to design my materials from scratch I use these websites.
In these teaching material websites you will find:
Online games;
Interactive online materials;
Interactive videos;
Listening and reading comprehensions;
Printable worksheets;
PowerPoint presentations.
2. Funbrain
3. EslGames+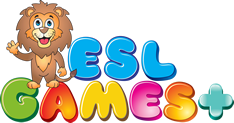 4. AbcMouse
5. Starfall
6. Khanacademy
7.Scratch
12. Brainpop
13. Anglomaniacy
14. PBSlearningmedia
15. Flashcardfox

16. Kahoot.com
19. Twinkl.co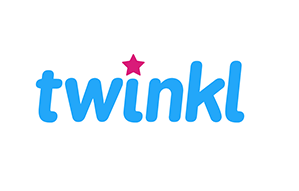 20. learnenglishkids.britishcouncil.org
What are your favorite free websites with worksheets and other materials for teachers? If you want to add something, please write in the comments.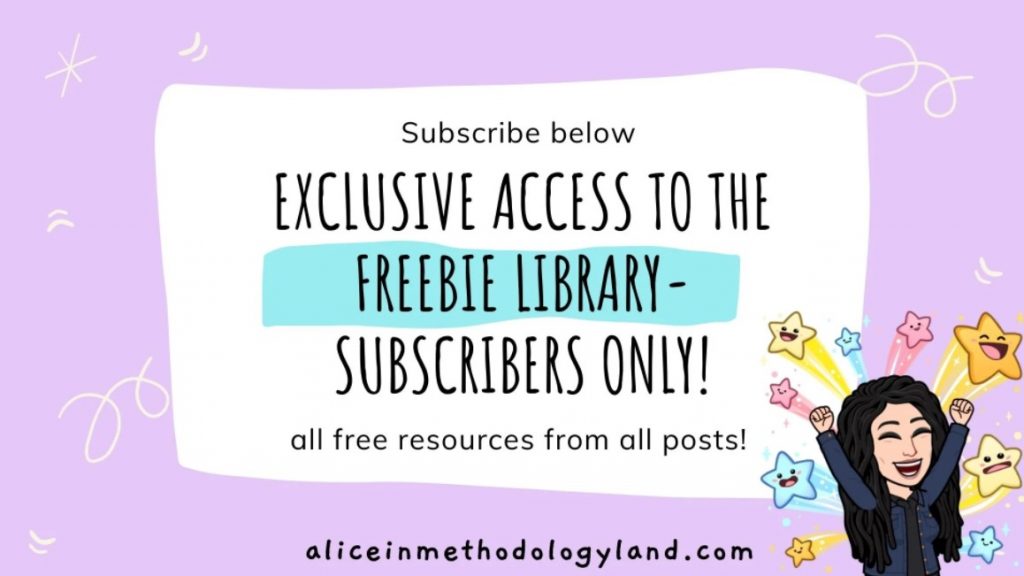 Click

here

to explore my store where 99% of materials, including worksheets for teachers are forever free!
All the materials except lesson plans and 30+ page interactive activity books will be free FOREVER! Why? Because sharing is caring, and 2020 hasn't been kind to all of us. Please consider donating so I can keep making FREE materials for everyone and keep my website open for all of you.

Don't forget to leave a review when you download materials! It's just a minute of your time and it means a lot to me.
P.S. The store and the freebie library is not the same thing – the freebie library has some extra materials like conference presentations and webinar recordings which are not available in the store ✨
The subscription link for the store is below my bio in every post. 👇