Hello, my dear colleagues!
Welcome to another post with teaching tips in the form of a picture! These tips are also posted both on my Facebook page and on Edmodo! 🎁
I believe we are all visual learners in a way and it takes only a minute to read text on an infographic and get new ideas for our classrooms!
P.S. These tips can fit both the distance and face to face classroom.
P.P.S. If you want to share the photo on Facebook, or in any Facebook groups, here's a link. Please do not download and upload the photo since it takes time to design these bite-sized tips.
Teaching tips from the previous week
 How can you teach dyslexic students more effectively by using technology? Explore the poster to find out! 
Feel free to add your tips related to teaching dyslexic students in the comments!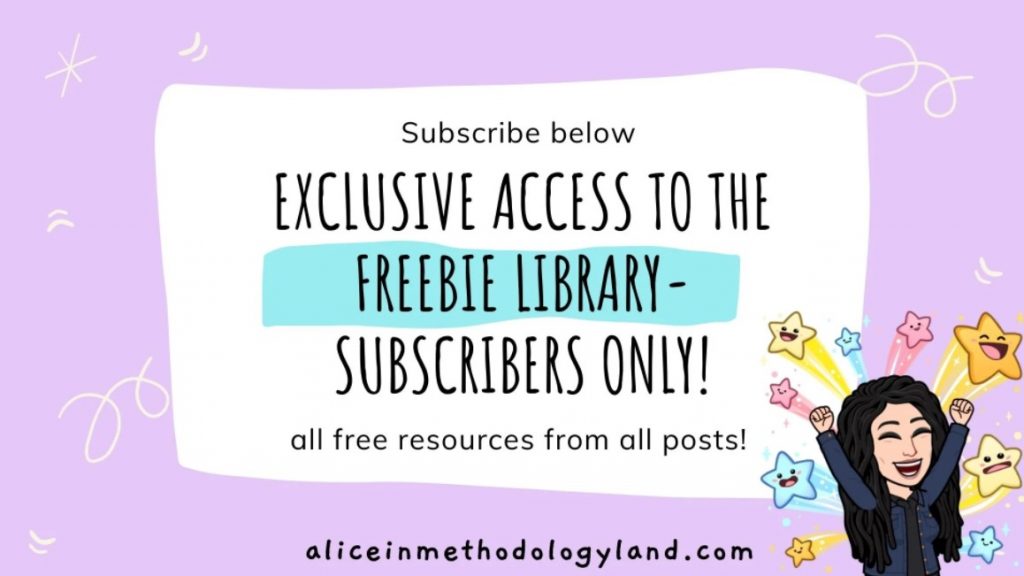 Click

here

to explore my store where 99% of materials are forever free!
All the materials except lesson plans and 30+ page interactive activity books will be free FOREVER! Why? Because sharing is caring, and 2020 hasn't been kind to all of us. Please consider donating so I can keep making FREE materials for everyone and keep my website open for all of you.

Don't forget to leave a review when you download materials! It's just a minute of your time and it means a lot to me.
P.S. The store and the freebie library are not the same thing – the freebie library has some extra materials like conference presentations and webinar recordings which are not available in the store ✨
The subscription link for the store is below my bio in every post. 👇