Hello, my dear educators!
This short post will be a reflection of a lesson I conducted recently with Shavy's English Hut as the guest lecturer and I will also share my newest ESL materials for literature analysis, including activities for the famous fairy tale by Hans Christian Andersen called The Steadfast Tin Soldier!
The students had a task to read The Steadfast Tin Soldier by Hans Christian Andersen before the lesson so they were ready to discuss and work! The whole lesson was simple and it only had 3 major activities, in order to not overburden the students. Despite the fact that we only had 3 activities, we still barely had any time left after a lesson that was one hour and 30 minutes long!
Getting to know a character
This worksheet asked the children to pick a character they like the most. Using the guide questions, they had to describe the character they chose and explain how they contribute to the story's events.
This portion of the lesson was a bit hard for them because it is a little abstract but we managed to complete it with some examples and demonstration.
Who, where, when, what
In their own words, the students had to write 2-3 sentences to answer the questions below:
Who were the characters in the story?
Where were they and what problems did they face?
When and how did they manage to solve the problems?
What is the story trying to teach us?
Instagram character analysis
After that, we finished off with an Instagram character analysis, my newest favorite activity!
Imagine that…
You escaped from a fairy tale! Imagine that you are a character in a modern time and age. You decided to make an Instagram account. What would your profile picture be like? Brainstorm a fun your username! What would you post (photos, descriptions, and hashtags)? How about followers? Who would you follow and who would follow you?
Download the freebie worksheets from this lesson
Full story analysis pack (14 pages)
The full story analysis pack contains:
Retelling/summary sticks
Plot analysis worksheet
Who/where/when/what
Problem/solution
Cause/effect
Character Instagram
Character Instagram feed
Getting to know a character
Character chat
Retelling main events (first, next, then, last)
What did the character in the story do in the order of events?
More complex plot worksheet
Explore the class Instagram and the class posts in the 'app' below! 🤣
As I said before, we had only a few activities but they are very long and quite detailed. The learners had fun, and we discussed a lot, while also doing some typing and writing on a paper, which I really love including in distance learning: making the learners write a sentence or two on paper!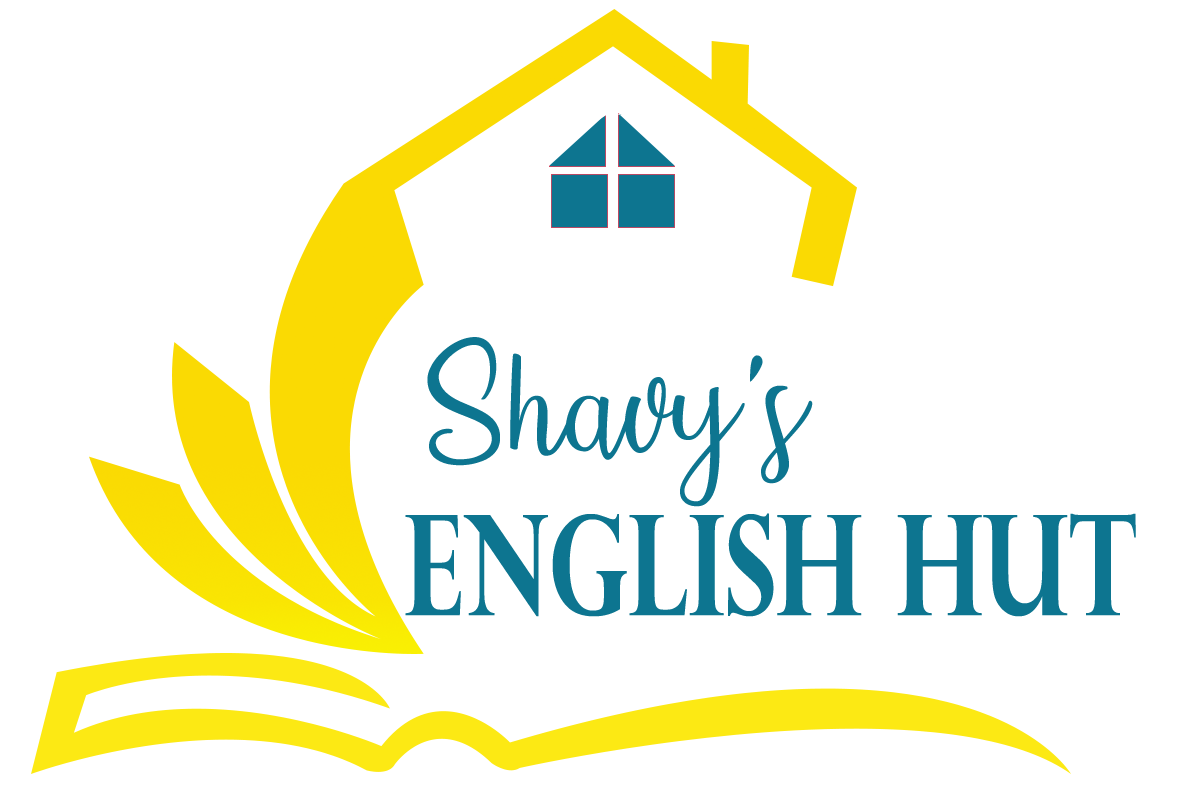 Shavy's English Hut was established in April 2016 by Ms. Shavy Jain with the motive of fostering Activity-Based classroom learning for the English language. The sole objective of the classes is to promote holistic learning that involves the meticulous process of creating out-of-the-box lesson plans for young learners. Shavy's English Hut organizes guest lectures with foreign teachers time and again in order to provide foreign exposure to its students. Ms. Shavy Jain herself is a British council as well Cambridge certified teacher who, therefore, follows the "spiral curriculum" of learning a language, targeting reading, listening, speaking, grammar, and writing tasks.
Shavy also recently made her own website and reached a milestone of having 100 enrolled students in one month, so congratulations! 🚀
What do you think about using literature analysis in the ESL classroom? Do you have any activities that you would like to share? Do you like these activities and The Steadfast Tin Soldier fairy tale? Please write in the comments or via the contact page, I would love to hear your opinion!
The subscription link for my subscriber exclusive freebie library with 27 freebies is below my bio in every post, so keep scrolling down! (The freebie library and the materials website are not the same thing!)