Hi, everyone! Last week I had the amazing opportunity to unlock a new website, a redesign of eltsustainable.org! I also co-presented with Owain and Ben from ELTsustainable and investigated how can we green up our language lessons.
A snippet from the webinar
Join Milica, Owain, and Ben to investigate ways to green your lessons from three very different but complementary angles. Milica will share how she inspires young learners with creative and innovative lesson activities and projects, including her famous 'Greenhouse Effect in a Jam Jar' activity. Owain will share his 'Ninja' approaches to embedding sustainability into courses and classes where teachers have little choice in lesson content and topic. Ben will talk about the upcoming course 'Language Teaching for the Planet' that he will tutor in April. In the end, there will be the chance to ask questions. In this session, we will also unlock and launch the revamped website ELTsustainable and show some content we are most proud of.
Explore the session recording below
Explore the interactive webinar presentation below
What can you find on ELTsustainable.org?
Eltsustainable offers:
Over 70 lesson plans related to sustainability in ESL
Over 40 interactive digital lesson materials related to sustainability in ESL;
Free training for teachers related to sustainable development goals;
A brilliant course called 'Language Teaching for the Planet'.
Make sure to explore ELTsustainable if you want to green-up your classroom!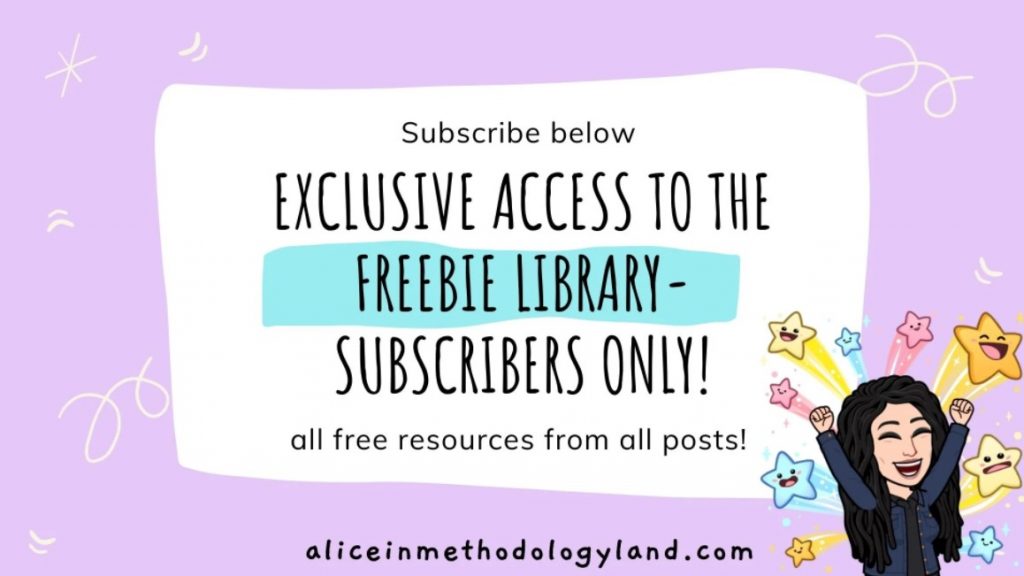 Click

here

to explore my store where 99% of materials are forever free!
All the materials except lesson plans and 30+ page interactive activity books will be free FOREVER! Why? Because sharing is caring, and 2020 hasn't been kind to all of us. Please consider donating so I can keep making FREE materials for everyone and keep my website open for all of you.

Don't forget to leave a review when you download materials! It's just a minute of your time and it means a lot to me.
P.S. The store and the freebie library are not the same thing – the freebie library has some extra materials like conference presentations and webinar recordings which are not available in the store ✨
The subscription link for the store is below my bio in every post. 👇