Classrooms Without Borders – Article of the Week on British Council
Can we really spin the globe and jump in into the unknown in our classroom? Or has the administrative part of our job won and silenced our creativity?

Interculturalism may be a common research topic, but in many instances, it is really hard to introduce different cultures into the regular curriculum. In our country, primary school children have approximately two English lessons per week, and we don't have public English preschools at all.
My article about open classrooms was a featured article of the week on British Council and it discusses introducing different cultures to your classroom, along with some practical examples. Read the excerpt below.
Naturally, primary school English teachers are worried that they may miss a critical outcome from the core curriculum, while preschool teachers often think that preschool children are not mature enough to be immersed in different cultures. Many educators relate interculturalism with developing a thematical lesson which usually revolves around the idea of a holiday, while in fact, culture is all around us and holidays are just one little cultural aspect that people notice. Being a bilingual preschool teacher and an online ESL teacher for children, teens, and adults, I have many opportunities to introduce different cultures into my lessons.
I will share examples of cultural immersion for different ages and different groups of students. To see the rest of the article, visit British Council Teaching English website.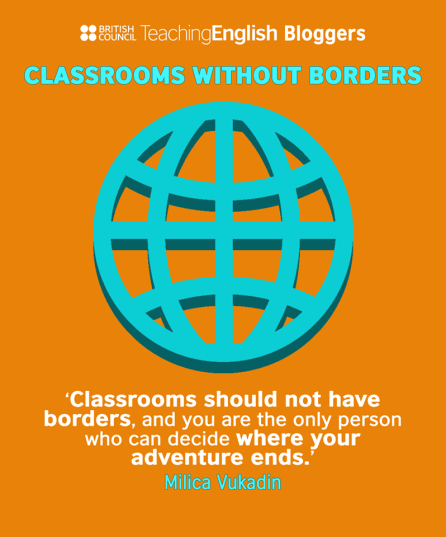 Let me know in the comments, or via the Contact page what do you think of this topic and how do you bring interculturalism to your classroom. Which methods and activities do you use?
Join Methodologyland
Receive weekly freebies and a newsletter to your inbox!
Facebook Comments